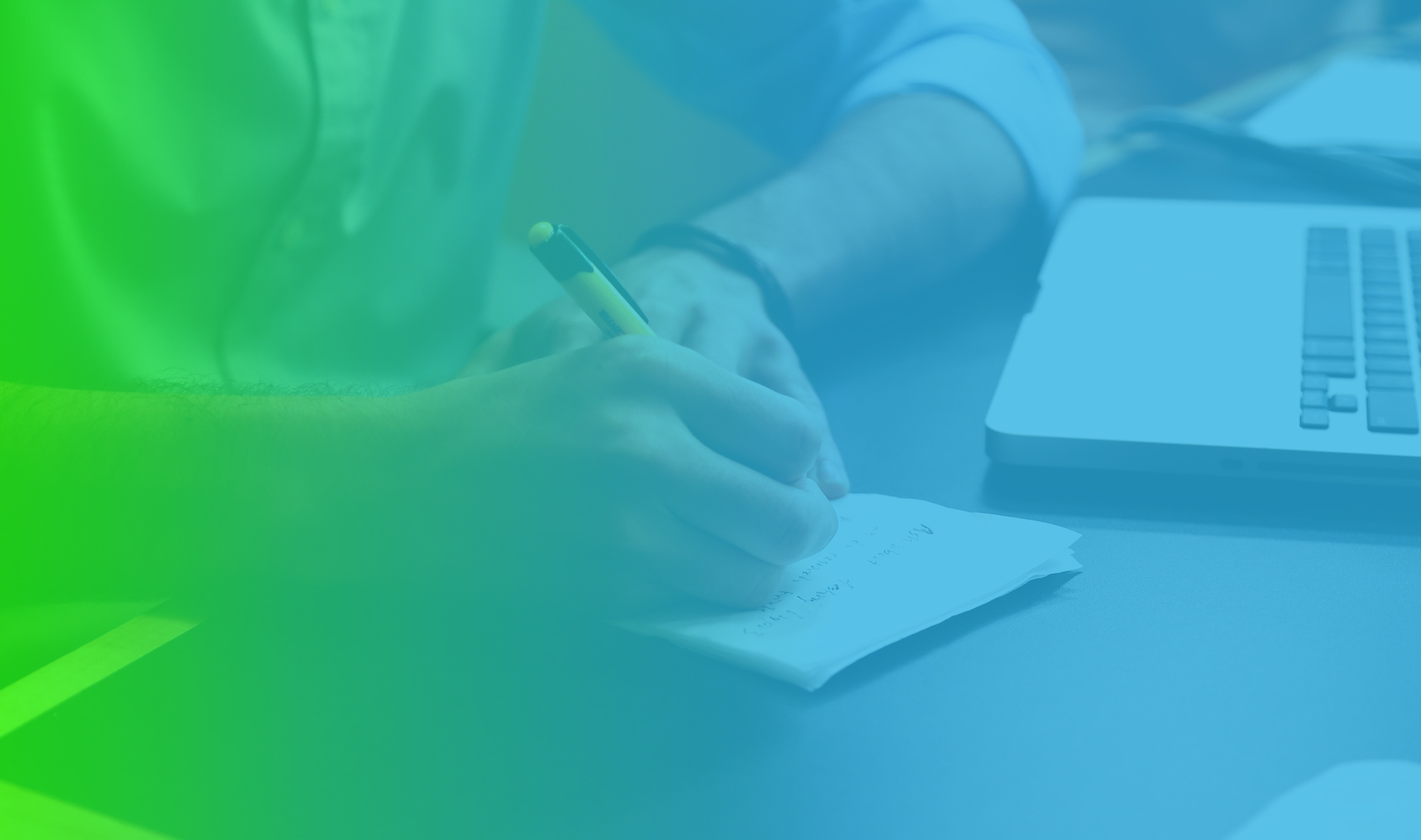 ---
We offer services such as Visual Branding, Social Media Services, Graphic Design, Web Services, and Cinematography; covering from vibrant graphics to captivating content for social media, our services create a lasting impression for both you and your clients.
---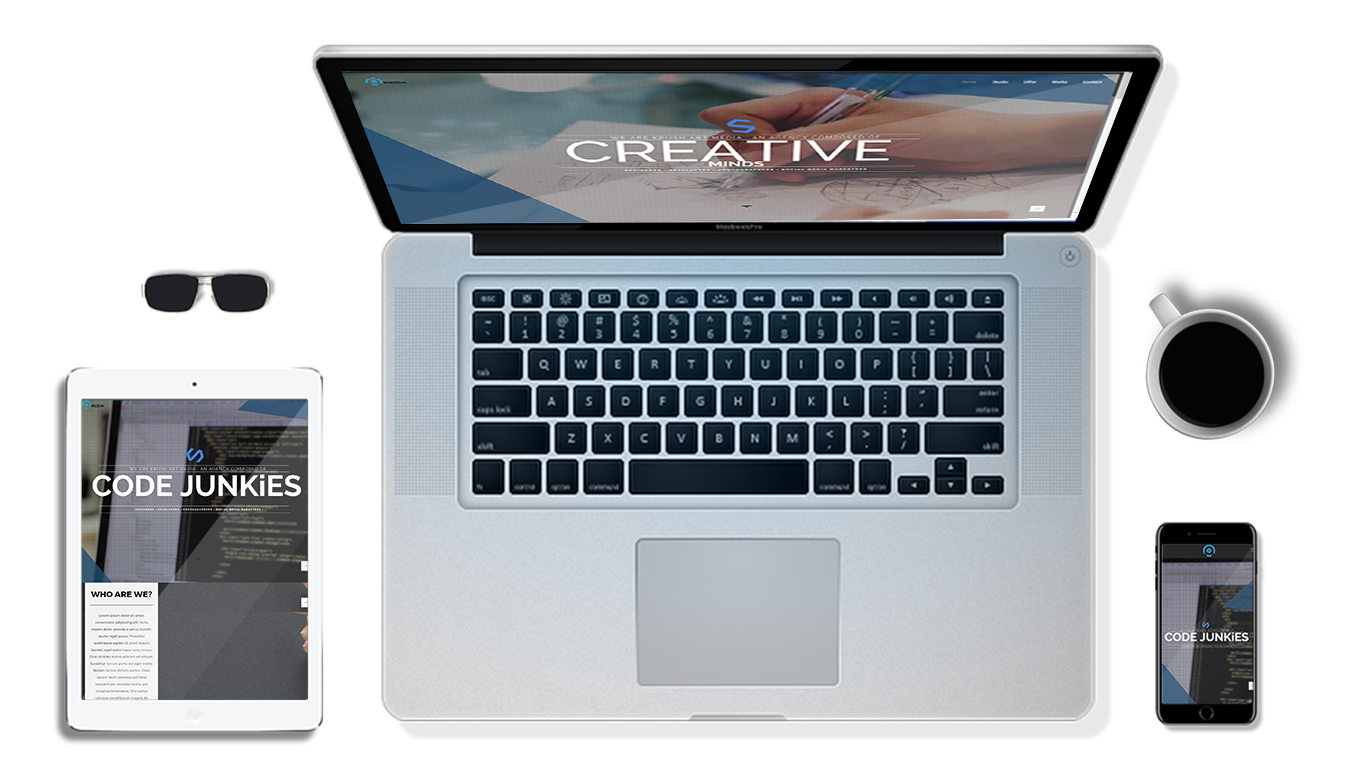 Web Services,

Extending your presence
Utilizing current web technologies and standard web design principles, we provide beautiful web solutions to fit your business needs.
Cinematography

Capturing the moment
Through a lens many stories can be told, we take great pleasure and utmost care in immortalizing those memories you consider most precious
Top-notch quality videos that will entice and tantalize your senses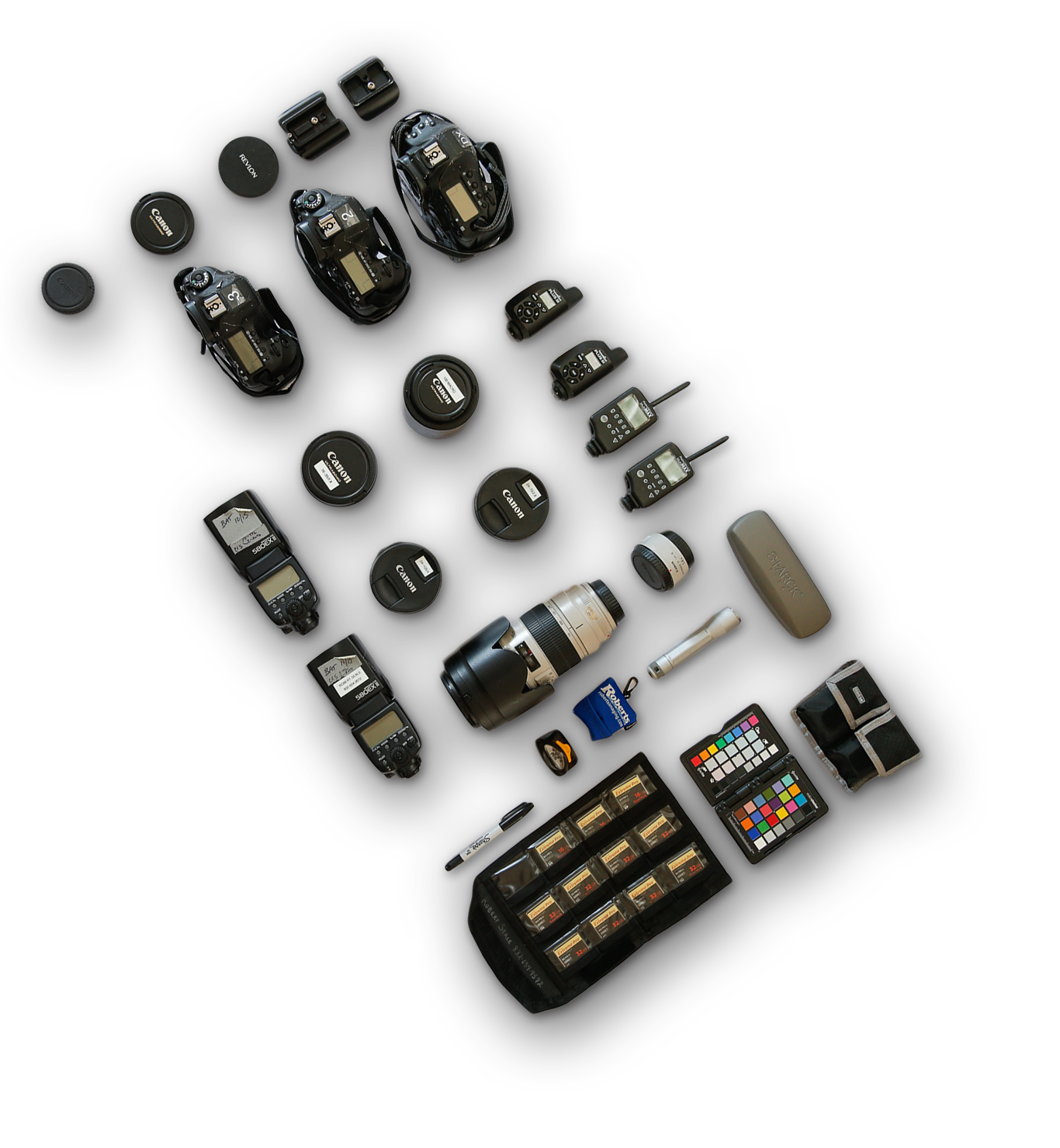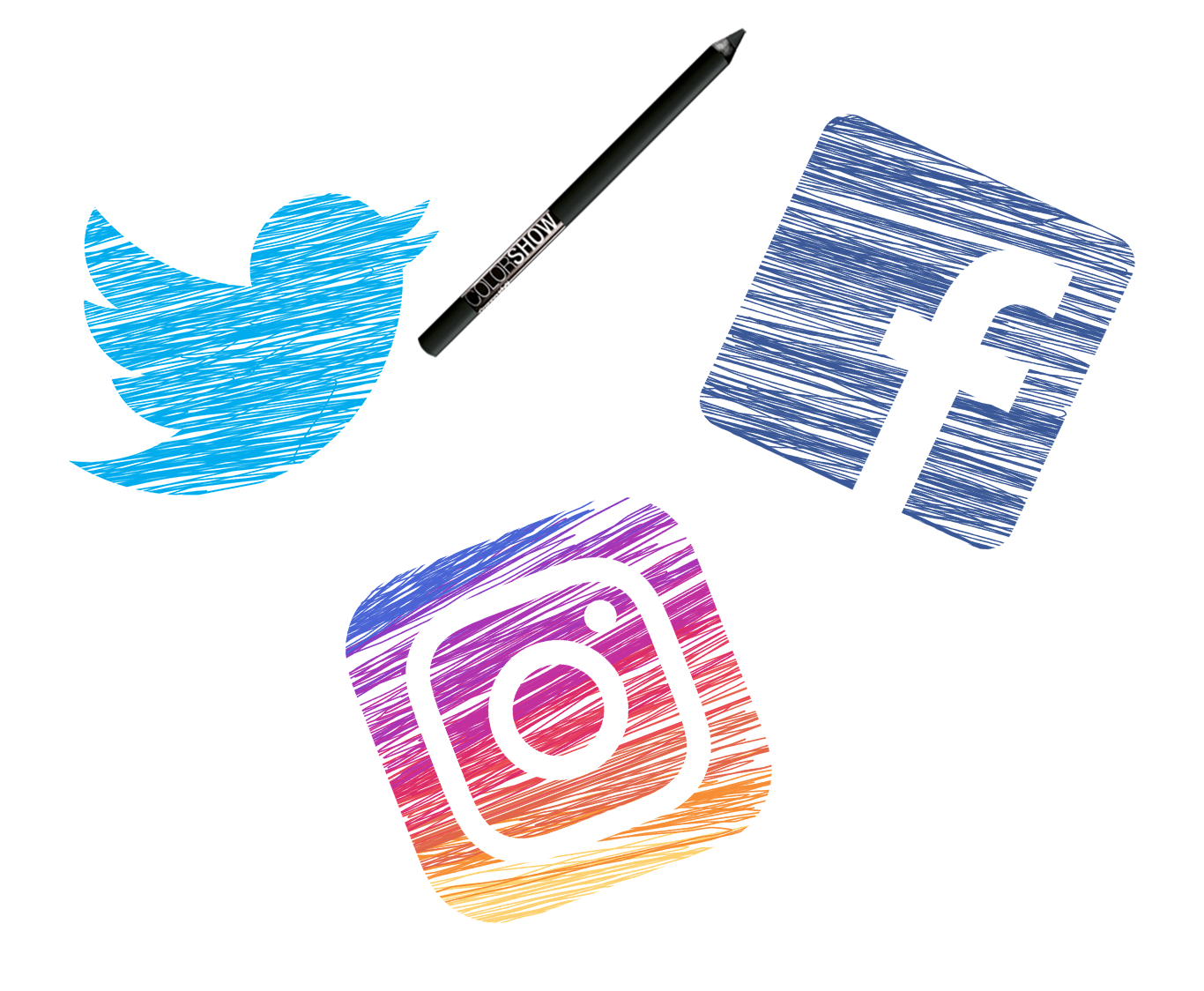 Social Media

letting the world know your here
For your business, it's much more than a social page; it's a tool to increase client traffic. We know and understand that you have to focus on daily operations, so let us take the time and the pressure of upkeep off your hands. With our social media marketing team at work, you'll be surprised at how far your business will reach.